Databank takes majority stake in Ethiopian food producer Norish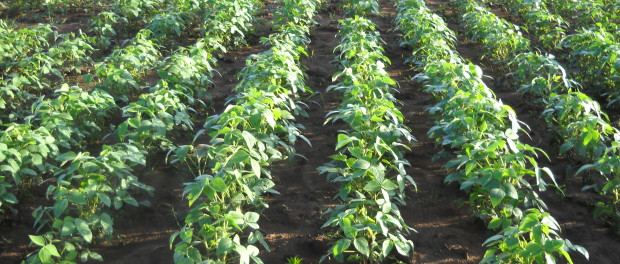 The AAF SME Fund managed by Databank Agrifund Manager Limited has successfully closed its investment in Norish, one of Ethiopia's largest producers of fortified blended foods and animal feed. The value of the deal was undisclosed, but in an emailed response, Databank confirmed that the transaction size was close to the fund's upper limit of $4 million that it sets for individual investments. AAF SME Fund was the sole external investor in the deal and the stake was acquired from the founders of the company.
The funding from the AAF SME Fund was a 50/50 mix of equity and mezzanine financing.  The funds will be used to the company's working capital and capital expenditure needs, as well as expand sales of its corn soya blend product to broader retail markets.
Norish has been a supplier of choice for several international organizations, including the World Food Program, USAID and Medecins Sans Frontieres, providing the highly nutritious corn soya blend to impoverished communities across Ethiopia. An expanding, youthful population and a large local supply deficit calls for an increase on corn soya blend production in the country.
Norish's animal feed facility has been in operation since 1965 and is one of the largest producers of animal and pet feed in Ethiopia. Growth prospects are high for the animal feed industry as Ethiopia is home to Africa's largest livestock population. Growing urban population and rising incomes are also expected to fuel demand for livestock products such as eggs, milk and meat.
As part of the deal, Databank will take a majority of seats on the company's board.  Michelmores and Aman Assefa Law Office advised Databank on the transaction.