DEG and Proparco sell I&M stakes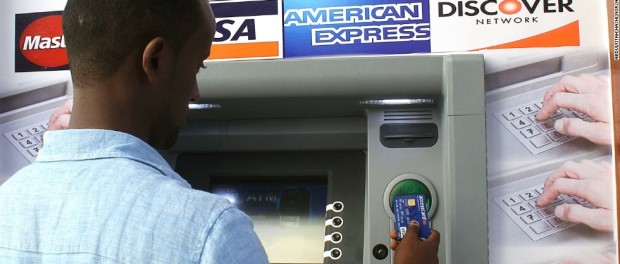 DEG and Proparco, respectively the German and French development finance institutions are selling their stakes in I&M Holdings, the East African banking group, to CDC. Financial terms of the transaction were not disclosed. The UK development finance institution is announced that it's acquiring a 10.68% equity holding in the Nairobi-headquartered group in a deal which is subject to regulatory approvals.
I&M Holdings (IMHL), which was established in 1974, now provides services to more than 100,000 customers. In 2008, the company started to expand regionally, and now has operations in several East African countries including Tanzania, Rwanda ad Mauritius. Part of the firm's future strategy is to continue its regional expansion, a factor which seems to have encouraged CDC's stake acquisition, allowing the DFI to support access to finance for the region's SMEs.
Noting IMHL's "strong track record" in SME loans, Suleiman Kiggundu, CDC's Regional Director for Africa welcomed the deal saying that the company plays "…such an important role in job creation and economic development in East Africa. CDC's commitment to building long-term partnerships and its expertise in financial services will help IMHL reach even more entrepreneurs."
The deal is the second financial institution investment made by CDC in the region in recent months following the acquisition of a stake in CRDB Bank, Tanzania's leading provider of financial services in September 2015.