DEG raises ZEP-RE stake with $14.63mln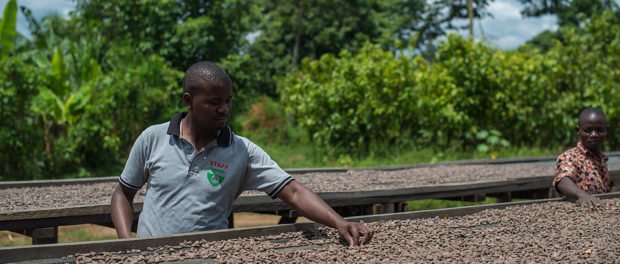 DEG, the German development finance institution, has invested an additional $14.63 million in Kenyan re-insurer ZEP-RE, increasing its holding in the privately-owned company to 14.93%. The capital will be used to support the firm's operational momentum, which saw the firm's underwritten business grow from $125 million in 2014 to $138.8 million in 2015.
Headquartered in Nairobi, ZEP-RE was established in 1990 under the terms of agreement struck by the Heads of State and Government of the COMESA region. The company underwrites life and non-life insurance risks primarily in Kenya, with additional operations in Tanzania, Ethiopia, Zimbabwe and Sudan.
DEG first invested in ZEP-RE in 2014, committing $15 million for a reported 11% stake.