Denham Capital commits $250mln to GreenWish project pipeline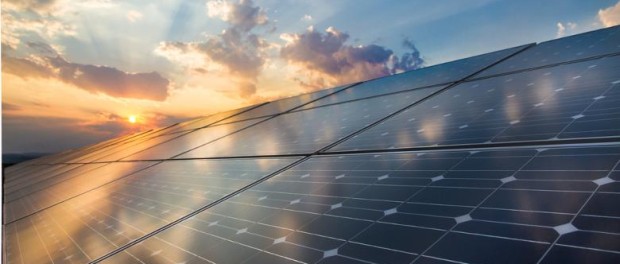 Private equity firm Denham Capital is committing up to $250 million of investment to GreenWish Partners, a renewable energy investment company focused on sub-Saharan Africa. The capital will be used to help the renewables platform carry out a $1 billion project pipeline to develop, build and finance a portfolio of 600MW of renewable energy assets in the region by 2020.
The investment will be made through Denham Commodity Partners Fund VI which closed in May 2012 with $3.3 billion in commitments. Denham's Managing Partner and Co-President, Scott Mackin, and Director Jens Thomasson led the deal for Denham.
GreenWish Partners was founded in 2010 by Charlotte Aubin-Kalaidjian and Gilles Parmentier following careers in energy investment banking and infrastructure. Over that time, they successfully structured over 20GW of renewable energy projects and over $10 billion in funding. In February, GreenWish launched the construction of the Senergy II project, which will, when completed in October 2016, be the largest solar independent power producer in sub-Saharan Africa.
"It's rare to find a management team that has the experience developing power projects in sub-Saharan Africa Charlotte, Gilles and the rest of the GreenWish team possesses," shared Scott Mackin, Managing Partner and Co-President at Denham Capital. "While they have an ambitious goal, we are confident they will be able to deliver cost-competitive and much-needed power generation resources to the region because of their strong sense of personal commitment to the effort and their track record."
Latham and Watkins provided legal advisory services to Denham for the transaction, whilst Norton Rose Fulbright acted on behalf of GreenWish Partners.