DFI, Private and Strategic investors back Africa healthcare fund with $137mln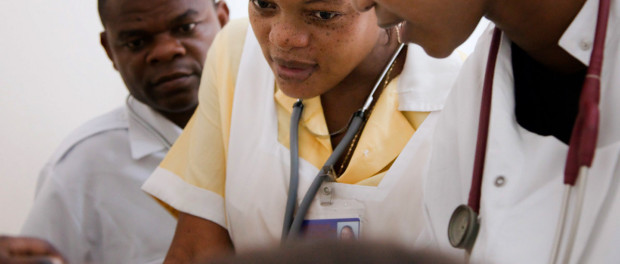 Investment Funds for Health in Africa have held the second closing for their second and latest fund, IFHA II, garnering $136.8 million from a diverse mix of public and private organizations including the IFC, EIB, FMO, DGGF, ACHMEA and others. The fund will target core platform companies, supporting them in making one or more acquisitions, thereby helping them reach new customers, markets and technologies.
Commenting on behalf of the IFC, Mary-Jean Moyo, IFC Head of Industry for Manufacturing, Agribusiness, and Services in Sub-Saharan Africa, said, "IFC's partnership with IFHA began with its first fund, and we are extending it today by investing in IFHA II because it will improve the quality, affordability and reach of healthcare in Africa. This continent bears nearly a quarter of the world's burden of disease, yet sees only 1% of global health expenditure."
Africa's private health sector has historically outperformed general economic growth and the outlook for the sector remains positive. IFHA focuses on hospitals and other healthcare providers, as well as companies active in health insurance and in the manufacturing, wholesale and distribution of healthcare products. These target sectors are characterized by fragmented and underdeveloped markets, resulting in low availability and accessibility as well as poor quality of services. IFHA's investments will build liquidity and business capacity, enhancing access to quality healthcare services as well as governance.
"We strongly believe in the transformational value of growth capital for healthcare companies combined with the health sector expertise of our investment staff," said Max Coppoolse, IFHA's Managing Partner. "Our extensive experience and focus on health makes us uniquely positioned to recognize high-potential healthcare companies. By helping them to grow their business and become more profitable, they can also invest more in their own company and provide better care for their clients."
After seven years of operations, the fund manager will build on its strong network and a solid track record of results from its first round investees, which include four successful exits.