DGGF backs Inside Capital fund with $7.5mln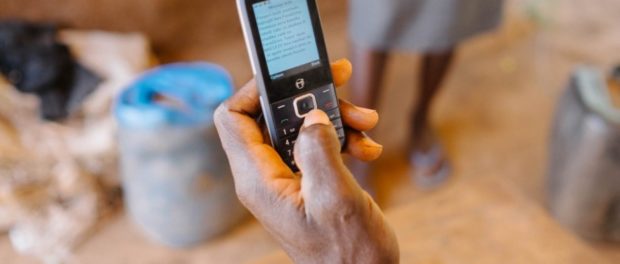 The Dutch Good Growth Fund is joining the LP roster for a fund being raised by Inside Capital Partners, becoming the first institutional investor to back the new fund. The development finance institution is committing $7.5 million to Inside Equity Fund, an SME-focused private equity fund that is targeting up to $40 million.
Inside Equity Fund will target risk capital opportunities in Eastern and Southern Africa, providing equity or equity-related instruments to SMEs which demonstrate strong growth potential. The fund will focus on growth stage companies, in a bid to maximize value through a combination of further capital injection and additional management support. It's expected the fund will make investments ranging from $1 million to $7 million in size across several sectors, including agribusiness, consumer goods, financial services, healthcare, manufacturing, technology and tourism.
Founded in 2013, Inside Capital Partners is an independent private equity firm domiciled in Mauritius with offices and representation in Zambia and Malawi.