DGGF mulls $9mln backing for Zoscales Fund I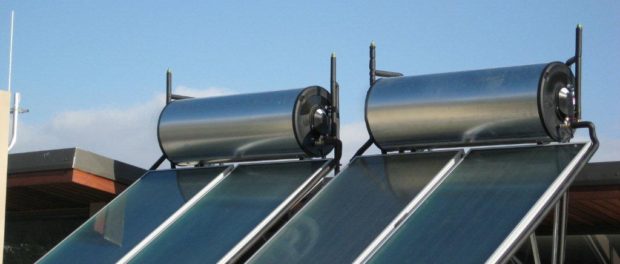 Dutch development finance institution, the Dutch Good Growth Fund, announced it is considering an investment of $9 million in Zoscales Partners' first fund. The investment will be part of the fund's first close, which is expected to be between $30 million and $35 million in size.
The fund, which according to Africa Capital Digest's data is ultimately targeting $75 million at final close, will back growth capital opportunities in small and medium businesses in East Africa, primarily Ethiopia. Zoscales has a focus on four sectors–Consumer Goods, Healthcare, Materials and Energy–which it feels has the potential to deliver compounded annual growth rates in excess of 15% and will offer the most attractive exit opportunities to trade buyers as well as other private equity firms.
As well as offering a financial return, the fund will also have environmental, social and governance impacts, providing much-needed jobs in the areas in which it invests as well as improved management and governance best practices with the help of technical assistance and business support from DGGF.
The investment will be the largest commitment for the first-time Ethiopian fund manager's first close. DGGF expects to reach final agreement for the investment with Zoscales in the next three to four months.