DOB Equity backs Countryside Dairy in undisclosed deal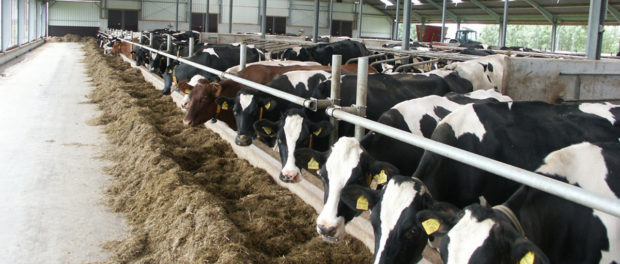 Dutch family office DOB Equity has made an investment for an undisclosed stake in Countryside Dairy, a Kenyan dairy-processing firm. The capital will be used to support the firm's plans to expand production and broaden its penetration of the country's lower income market.
As well as delivering hoped for financial returns, the investment fulfills one of DOB Equity's other strategic commitments, namely increasing its social impact deal activity in the East African country. Countryside Dairy's business model and focus concentrates on providing its pasteurized fresh milk to the underserved, low income segment of Kenya's population.
Established in 2014, the firm has an installed daily processing capacity of 100,000 litres of milk, which it delivers to low-income areas in Nakuru and Eldoret as well as Nairobi's slums. It sources raw milk from over 20,000 farmers in Nyandarua and Laikipia counties currently and has plans to expand the catchment area.
The opportunity appears to be significant, with the sector being the largest contributor to the country's agricultural GDP.  Kenya's National Dairy Master plan in 2010 estimated the value of the dairy sub sector market to be worth almost $1 billion. According to Saskia van der Mast, an Investment Manager at DOB Equity, the formal market for processed milk  "…is still in its infancy and valued at only $570 million, with an estimated potential value of $2.8 billion annually as the dairy market matures."
The deal adds another company in the regional dairy sector to DOB Equity's portfolio which already is already represented by Tanga Fresh, a Tanzanian dairy processor.