DPI backs Egypt's B.Tech with $35mln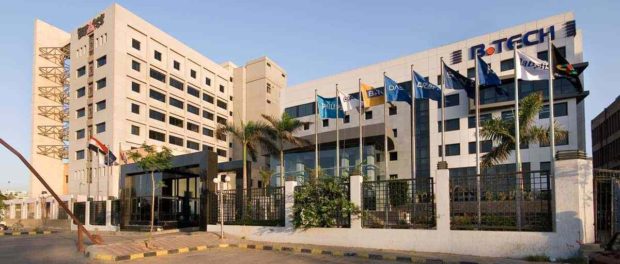 Africa-focused private equity firm Development Partners International is investing about $35 million in B.TECH. The investment is being made by African Development Partners II, the $725 million fund which closed some 45% ahead of target in April last year. The deal gives DPI a 33.3% stake in Egypt's largest home appliances and electronics retailer which operates 67 retail stores across the country and a large wholesale dealer network selling a range of leading global branded-products to Egypt's middle class.
According to DPI, B.TECH has expanded its revenues at an annualized rate of 18% growth rate over the last 5 years. The capital will be used to support the company's growth strategy through the development of new products and services, opening of new stores and implementation of  improvements in the company's supply chain and IT infrastructure.
"B.TECH is our first investment in Egypt and has a proven track record in serving the needs of the emerging and established middle classes," commented Runa Alam, DPI's Co-Founder and CEO. "We believe the shift from traditional towards organized retail and the increasing formation of new households will support increasing consumption of durables and open new markets and channels for the business."
Matouk Bassiouny and Norton Rose Fulbright provided DPI with legal advisory services for the transaction, while EFG Hermes, Zulficar & Partners and White & Case advised B.TECH on the deal.