Draft Bill raises CDC's funding cap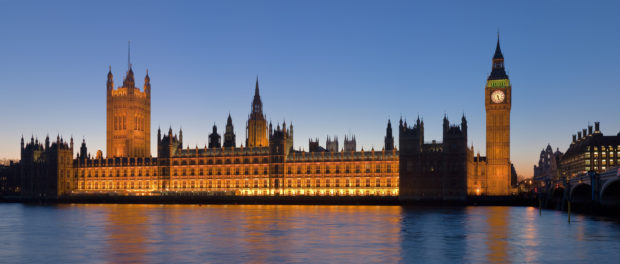 A draft bill proposes to raise the limit on capital the UK Government can provide CDC Group, its development finance institution, from £1.5 billion to £6 billion, with an additional provision allowing the country's international development secretary to increase the cap to as much as £12 billion with parliamentary approval.
The original Commonwealth Development Corporation Act of 1999 set the original £1.5 billion limit the UK Government could invest in CDC, which, after 17 years has now been reached. While the Bill raises the limit, it is not an approval or a commitment by the Government to provide CDC with the funds within any set timeframe.
"Investment is a powerful way to deliver development and reduce poverty," said Diana Noble, CDC's CEO in a statement released last week. "In recent years CDC has changed and renewed its focus to ensure the investments it supports maximizes their impact in reducing poverty in developing nations. A strong private sector generates the prosperity that will provide much-needed infrastructure, public services and jobs in developing nations."
The second reading of the Bill is scheduled for this week on November 29th.