Drive Revenue closes angel funding round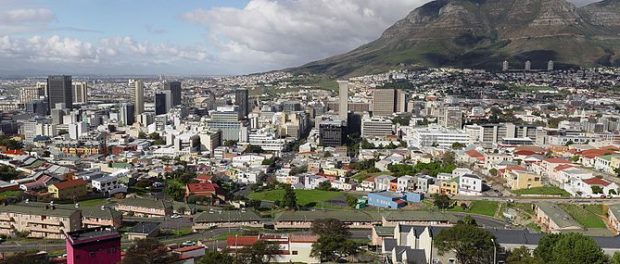 Drive Revenue, a specialist online accounting software startup targeting the legal markets, has completed its first external funding round. The capital, totaling almost R10 million or almost $775,000, is being invested by angel investors based in Austria and the Netherlands. HAVAIC provided Drive Revenue with advisory services for the capital raise.
The proceeds of the raise will be used to develop additional features for the product as well as ramp up the rim's product marketing activities in the South African market. Drive Revenue's cloud-enabled financial management is specifically designed for the legal market helping to automate several processes as well as provide real-time data that managers can use to improve their legal practices.
The firm has already gained some market traction led by its CEO, Jenny Assheton-Smith, and had recently hired two sales specialists and a business analyst to help it push growth.
"When I first met Jenny and her team in late 2016 and saw a demo of the product offering, I immediately recognized the usefulness and simplicity of this product for the legal practitioner compared to the existing expensive legacy systems," said Grant Rock, an Executive Director at HAVAIC and former M&A lawyer. "We are excited to see the rapid uptake of this great product."