Duet invests $18.6mln for Fidelity Bank stake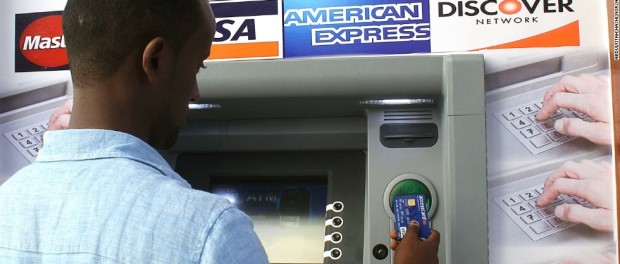 Alternative investment management firm Duet Group is paying approximately $18.6 million for an undisclosed stake in Kenya's Fidelity Bank. None of the bank's current shareholders are exiting their holdings. The deal, which is subject to regulatory approvals, will boost the bank's capital base to approximately $36 million.
As well as helping to shore up the bank's capital base, the capital injections will be used to help Fidelity achieve its regional expansion ambitions. Sultan Khimji, the bank's Founder and Executive Director, indicated that the deal will allow the bank to undertake larger transactions as well as execute its strategy to grow its customer and lending base. The mid-tier bank is looking to double the size of its branch network from 14 locations predominantly sited in Nairobi and Mombasa to 28 locations across East Africa by 2018.
Henry Gabay, Duet Group's Co-Founder and CEO was reported as saying that the firm's investment in Fidelity gives Duet a strong platform to invest in Kenya's banking sector which he sees as being ripe for consolidation and in need of growth capital.
"Fidelity Bank is a reputable, well-managed institution with an experienced team who we are looking forward to working with," he was quoted as saying. "They have a robust technology platform and an aggressive expansion plan which we are looking to support both organically and by acquisition."