EBRD considers €20mln commitment to AfricInvest fund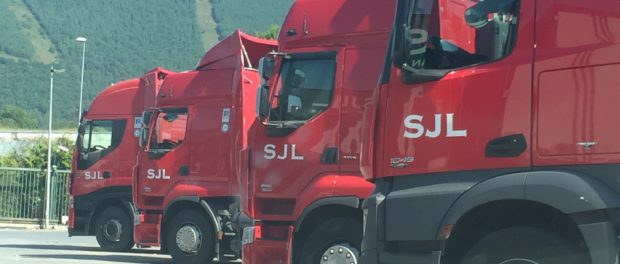 The European Bank of Reconstruction and Development or EBRD is mulling a €20 million commitment, (approximately $23.5 million), to Maghreb Private Equity IV, a planned €200 million ($235 million) sector-agnostic closed end fund managed by AfricInvest, the Africa-focused private equity fund manger headquartered in Tunis. The fund, which has a hard cap of €275 million ($322 million), will target growth capital opportunities in small and medium-sized businesses in Tunisia, Morocco, Algeria and Egypt.
If approved, the commitment would be the second made to an AfricInvest fund by the EBRD, who backed the fund's predecessor, Maghreb Private Equity III in 2012. The €150 million fund's strategy has been to make investments averaging between €8 million and €9 million in private businesses in the region. According to investment proposal summaries, the 10-year fund had a 4-year investment period, which had an option to be extended by a year.
According to the firm's website, Maghreb III has made 12 investments, 11 of which remain in the fund's portfolio. Earlier this year, AfricInvest announced a full exit for the fund from Grupo San Jose & Lopez, a logistics firm it first backed in 2013.
It's anticipated that the investment proposal will be reviewed for approval by the EBRD at the end of November.