EIB mulls $18mln commitment to Catalyst's second fund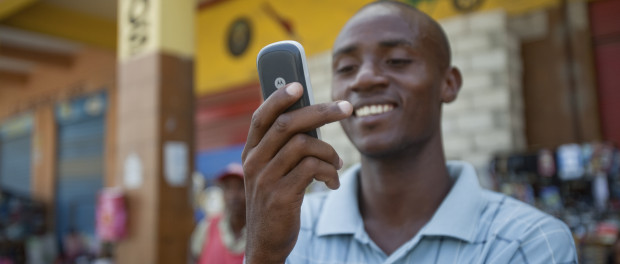 Having made a commitment to Catalyst Principal Partners' first fund in 2011, The European Investment Bank is mulling whether to re-up for the East Africa-focused private equity firm's second fund with an $18 million commitment. Catalyst Fund II is looking to raise a total of $175 million.
Catalyst Fund II, which is being structured as private Mauritius limited partnership, will pursue a similar growth capital investment strategy to its predecessor fund, targeting strategic minority or control transaction opportunities in emerging and mid-sized companies which are expected to benefit from the demand created by East Africa's emerging middle class and rapidly urbanizing society. Catalyst's first fund, which is now fully invested, targeted net cumulative returns of between 20% and 25%.
In October, we reported news of another DFI mulling a commitment to the fund. In a summary of investment information, the IFC announced it was considering a $15 million commitment to Catalyst Fund II.