EIB mulls $20mln commitment to IHS's second fund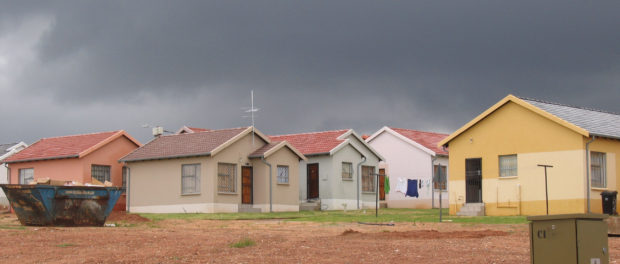 The European Investment Bank is considering a $20 million commitment to International Housing Solutions' second fund which will target affordable and energy-efficient housing opportunities in sub-Saharan Africa, with a focus on Namibia and Botswana.
According to the private equity investor's website, IHS Fund II, which held a first close in July 2014, has already attracted approximately $180 million in capital from several investors, which includes OPIC participating debt and $30 million of "green capital" from the IFC Global Environmental Facility and KfW, the German development finance institution.
The fund has a bifurcated legal structure, with a Rand-denominated sleeve that will invest only in South Africa and an US dollar-denominated sleeve that will only invest in other sub-Saharan African countries. Investors can allocate to either or both sleeves depending on their geographic priorities.
To date, the new fund has backed six projects, providing a total of 1,630 housing units. Five of the projects have used the fund's green investment facility which is designed to improve the use of energy, water and building materials in their developments.
IHS's first fund, the $230 million South Africa Workforce Housing Fund, is fully committed and has exited a number of the projects in its portfolio. The private equity manager's website reports that the weighted average internal rate of return on these exits, based on the capital invested, is 25.2% with an average multiple of 2.47.