Ethos' latest mezzanine fund in line for EIB commitment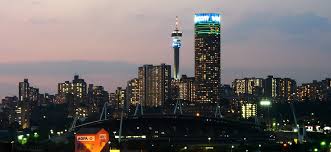 The European Investment Bank is considering an investment of $20 million in Ethos Mezzanine Partners 3, a $150 million generalist fund which launched in February this year. The fund, which will back mezzanine and quasi-equity growth, acquisition and replacement financing opportunities in companies in southern and sub-Saharan Africa, will look to make between two and five investments a year, ranging between $5 million to $30 million in size and return an IRR in the mid-teens.
The new fund will provide intermediate capital to companies led by experienced management teams who enjoy a sustainable competitive advantage and can show a proven track record of delivering predictable and non-cyclical cash flow to service the debt. The fund will back a broad spectrum of mezzanine financial instruments, including second lien loans, convertible loans, PIK notes and preference shares.
Ethos Private Equity acquired Mezzanine Partners from Stanlib in July 2016, adding the high yield and credit investment platform to its business as part of a strategy to shift the investment company's focus from being a pure play private equity investor to being a diversified alternative asset manager. Ethos Mezzanine Partners is the third successor closed-end mezzanine debt fund to be managed by the Mezzanine Partners team, which has raised and invested two mezzanine funds and one credit fund since 2005.