Ethos Private Equity sells Brandcorp in full exit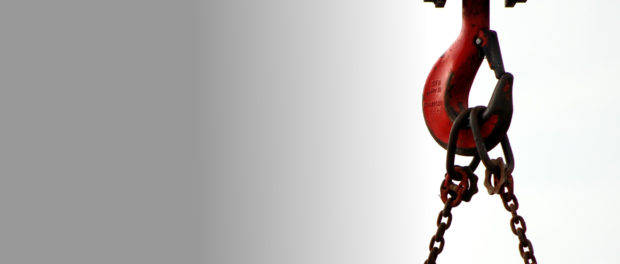 South Africa's Ethos Private Equity has agreed to sell Brandcorp to The Bidvest Group in an undisclosed deal last week, ending an almost 8-year ownership of the company with it took private in 2007 with an investment through the firm's fifth private equity fund. The deal, which is subject to the fulfillment of certain conditions, follows the conclusion of a competitive auction process.
During its period of ownership, Ethos has helped Brandcorp's management build value in a number of ways, including the implementation of an acquisition strategy that saw the integration of Renttech and Burncrete into the firm, the introduction of a BEE shareholding facilitated by German DFI DEG and Sphere Private Equity, investing in additional capacity, enhancements to the management team, the firm's strategy, operations and finances. In 2010, Ethos recapitalized Brandcorp via a R750 million high yield bond placement.
The deal is the latest disposal from Ethos Fund V, a R5.5billion vehicle raised in 2006 which is fully invested and is currently realizing its investments. To date, Ethos has made 104 investments across all its funds, of which 91 have been successfully exited.
Investment bank Rand Merchant Bank Corporate Finance and law firm Webber Wentzel provided Ethos with advisory services for the deal.