EuroMena closes third fund at $150mln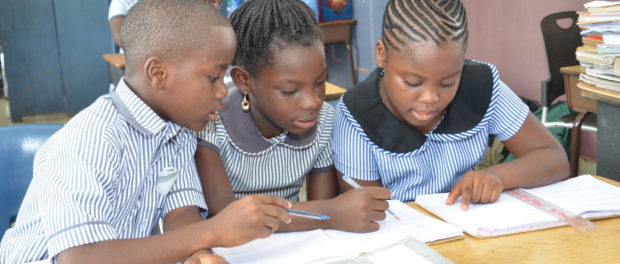 A number of development finance institutions have committed capital to the second and final close of EuroMena III, a Capital Trust-managed private equity fund, bringing the final total to the fund raise to $150 million.
Among the first-time investors participating in the final close are the World Bank's International Finance Corporation, the German investment and development organization DEG and CDC, the UK government's development finance institution. The European Investment Bank and Proparco have also made commitments to the fund, following investments in earlier EuroMena vehicles.
"By following EuroMena's proven strategy of creating Regional Leading Groups, the Fund is not only generating value for its shareholders, but also creating a visible positive impact in the Middle East and Africa through the creation of job opportunities and the contribution to the development of those countries' economies," said Romen Mathieu, EuroMena's Managing Partner. "The participation of several international investors in the Fund is a clear demonstration of the opportunity that EuroMena's target regions (the Middle East and Africa) provide to foreign investors in terms of portfolio diversification."
The fund's strategy sees EuroMena expanding its horizons from the Middle East and North Africa to start sourcing opportunities in sub-Saharan Africa for the first time. The fund will look to build a diversified portfolio of assets in countries and sectors that fit the fund's optimal risk/reward profile. It's expected that these will include retail and consumer products, food and beverage, education and healthcare, energy, financial services and information technology.
To date, the fund has invested a total of $60 million in three deals and expects to announce the closure of an additional investment in the near future. It's expected that the fund will be fully-invested by the end of 2017.