Family office consortium backs Off-Grid with $40mln debt package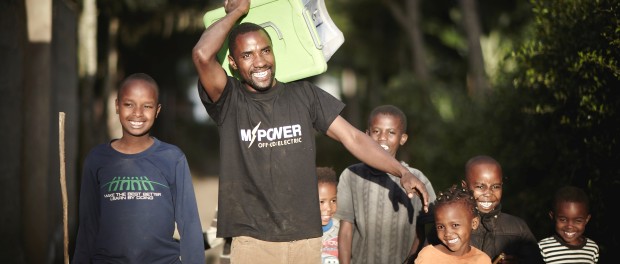 Off Grid Electric, the solar power distributor operating as M-Power in Tanzania, has secured approximately $40 million in debt financing from a consortium of family offices that include the Packard Foundation, Ceniarth, the Calvert Foundation and others as well as a $5 million grant from USAID's Development Innovation Ventures Program. The deal brings the total amount of capital raised in recent months by Off Grid to $70 million in combined equity and debt funding.
Off Grid is installing solar in over 10,000 homes and businesses every month with a radically affordable solar leasing program and has signed an agreement with the Government of Tanzanian to complete 1 million installations within the next 3 years. It is also planning an expansion of its services into neighboring Rwanda.
The company, which designs, manufactures, installs and maintains solar home units, provides customers with a service at a cost that is less than or equal to their current expense for kerosene. Monthly payments are made with mobile money.