FMO, Norfund, Rabobank combine assets for new $660mln investment platform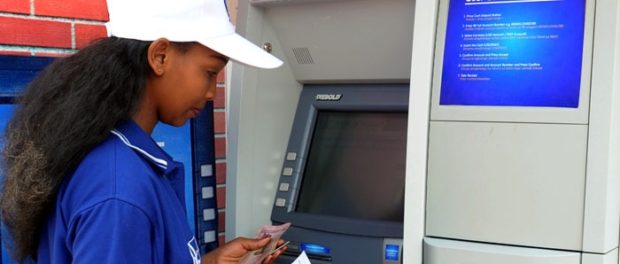 A consortium made up of European development finance institutions and lenders are pooling their financial services assets in Africa to create Arise, a $660 million private equity investment company. FMO, Norfund and Rabobank have agreed to combine their stakes in financial services companies in more than 20 countries on the continent, using the new platform as a launch pad to take minority stakes in additional companies in the sector and expand the new company's asset base to more than $1 billion in size. It's anticipated that Banco Montepio, a Portuguese financial group, will join the partnership in the near future.
All the partners in the consortium have been involved in the financial services sector in Africa for many years. As well as capital, Arise will provide its investee companies with technical assistance and management services in the fields of management, governance, marketing, innovation, compliance and risk management.
Commenting on the partnership, Kjell Roland, Norfund's CEO said "The establishment of Arise will contribute to the development of the financial sector in Africa on a scale which is far beyond what Norfund can achieve by itself. By partnering with experienced, like-minded investors such as FMO and Rabobank, will ensure that Arise benefits from excellent banking, technical and managerial expertise."
Arise is expected to begin operations in January 2017 and allocate fresh capital for investment in banks that serve retail and SME clients in Eastern and Southern Africa. The transaction is subject to approvals from shareholders and underlying investees.