Fusion Capital backs Thika Royal Palms in undisclosed deal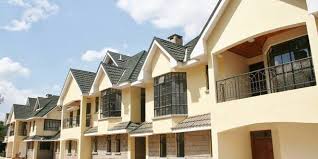 Fusion Capital, a Nairobi-based private equity investment firm, has acquired a 75% stake in Thika Royal Palms from Hand in Hand Development Group, a construction and agricultural company. Details on how much was spent to acquire the stake were not disclosed.
Thika Royal Palms is a real estate SPV which will use the capital raised to acquire land, plan and develop the necessary infrastructure to enable consumers to buy up to 70 plots and build what the firm terms as stand-alone, medium class homes. Sales of the plots will begin in April, with non-cash buyers being given 9 months in which to complete their acquisitions.
This is the second joint investment for Fusion and Hand in Hand, following the development of 82 units of middle-income housing which were sold by March 2016.