South Africa's GEPF invests $149mln in Bayport Management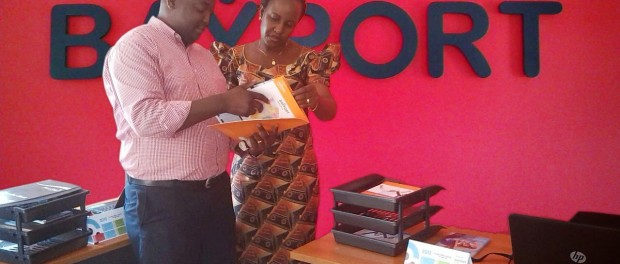 The Public Investment Corporation (PIC), manager of South Africa's $150 billion Government Employees Pension Fund (GEPF), is investing $149 million in Bayport Management, the Mauritius-based financial services company. The size of the minority stake acquired was not disclosed.
According to Bayport's website, the firm provides unsecured loans to customers in developing markets including several in Africa. Founded in 2001, the company now has over 6,700 employees servicing over 500,000 customers through 405 branches under the Bayport Financial Services brand in 9 countries in Africa and Latin America.
"The PIC is excited about partnering with BML because this partnership enables us to deliver on our investment mandate for the rest of the African continent and other emerging markets. Moreover, the partnership with BML will enable the PIC to actively participate in bringing financial services to historically-underserviced markets, effecting socio-economic upliftment of African nationals and those in other emerging markets", said Daniel Matjila, PIC's CEO, noting Bayport's presence in South Africa, Botswana, Ghana, Mozambique, Tanzania, Uganda, Colombia and most recently, Mexico. The management's experience and successful track record in operating across multi-country jurisdictions offers the partnership significant potential for growth.
The investment is a landmark transaction for Bayport, adding the continent's largest investor to the company's investor base. Other significant shareholders in Bayport include Investment AB Kinnevik and Helios Investment Partners, as well as the company's founders.
The transaction is expected to close by the end of May 2015, subject to certain conditions.  Capitelle acted as corporate advisor to Bayport on the deal.