Ghana switches course and plans for $1bln Eurobond in 2015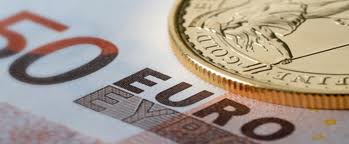 Ghana has opted not to pursue a bridge finance loan of $1 billion and aim to issue a Eurobond for the same amount by the end of June.  In a March memo, Parliament was informed that bridge loan discussions were under way with Bank of America Merrill Lynch and Belstar Capital, which were hoped to be completed before July.  No reasons for the change of plan were reported.
Read more at Reuters….