Goodwell backs Ghana's Innovative Microfinance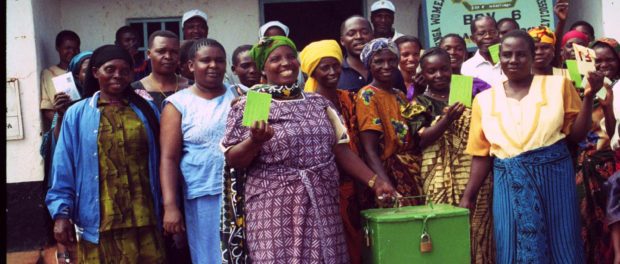 Goodwell, the Dutch impact investment firm, is backing Innovative Finance, a Ghanaian microfinance institution through its fund Goodwell MDC III. The capital will be used to help Innovative Finance expand its network buy opening an additional five branches in other regions of the country. Terms of the deal were not disclosed.
Innovative Microfinance (IML) provides financial services products to market women and small business people in Ghana, mobilizing their deposits and granting them loan facilities. In addition, the company provides its customers with additional, non-financial services including financial literacy training, financial advisory services and business development skills. Today, The company serves about 7,000 borrowers and 10.000 depositors. Headquartered in Ghana's capital, Accra, Innovative Finance operates three branches which serve the country's ten regions.
'The investment in IML aligns well with our strategy to reach more people in un(der)served geographies with suitable and affordable financial services by investing in scalable institutions in those regions." Commented Els Boerhof, one of Goodwell Investments' partners. "IML has a proven capability to provide financial services beyond customer-expectation, while maintaining a sound balance between social impact and shareholder return."
Goodwell MDC III is still raising capital in the market and is targeting €20 million. The fund, which was launched in 2014, has already received €10 million in commitments.