Goodwell backs Musoni in undisclosed deal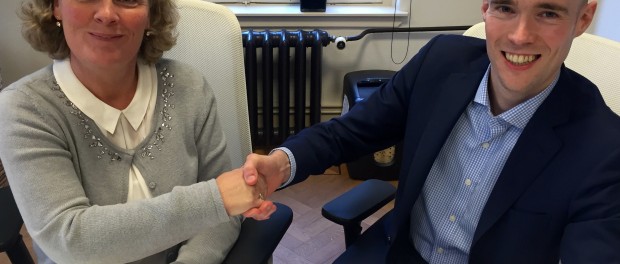 Dutch impact investment firm Goodwell has completed a deal to acquire a significant minority stake in Musoni Services, a cloud-based banking software provider for microfinance institutions or MFIs. The amount invested, stake size and valuation terms remain undisclosed.
As one of the first companies to leverage cloud computing and the Software-as-a-Service model to provide solutions to financial services companies in emerging markets, Musoni's platform relieves microfinance institutions of the need to meet the high operational costs involved with traditional IT systems, from air-conditioned server rooms to security, thereby improving the firms' overall efficiency, reducing their costs and helping them expand into rural areas.
By the end of 2015 the Musoni System was licensed to 39 MFIs across 8 African countries and 1 MFI in Myanmar. The firm's strategy is to roll out its system to MFIs, asset-financiers and Savings and Credit Cooperatives across the world, with a particular focus on expanding into West Africa, starting with Ghana and Nigeria. Musoni's primary target is MFIs serving between 10,000 and 50,000 clients.
Commenting on the investment, Musoni's CEO, Cameron Goldie-Scot said "Goodwell bring extensive experience of the microfinance industry, especially in West Africa, and a proven track record of investing in innovative financial services companies. They are an ideal investor for Musoni. The funds and relationships from Goodwell will be used to drive expansion into new markets and continue the company's rapid expansion."