Harith purchases significant stake in NOVO Energy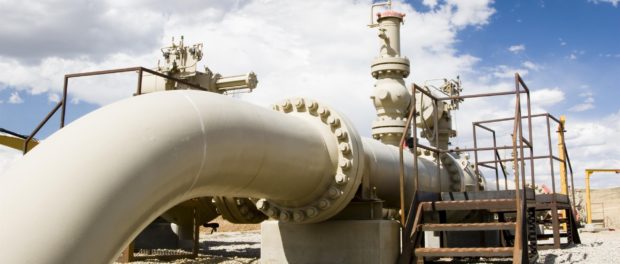 Harith General Partners has announced that it is purchasing a significant stake in NOVO Energy, a South African integrated gas company that services the needs of vehicular, industrial, commercial and residential customers across Africa using compressed natural gas technology. The investment is being made through Harith's Pan African Infrastructure Development Fund 2. Terms of the deal were not disclosed.
NOVO Energy, which has long-established partnerships with leading suppliers across the natural gas value chain, also specializes in the development, ownership and operation of gas infrastructure assets such as compression stations, pipelines and dispensing stations. The deal allows Harith to participate in a market which is widely accepted to be a significant part of the energy mix and economies of a number of African countries for the foreseeable future. The investment will accelerate the roll-out of infrastructure required to link gas supplies and gas markets in Africa.
"The NOVO offering and expertise allows for current and future gas sources to be linked with existing and growing markets on the African continent," said Tshepo Mahloele, Harith's CEO in the statement announcing the investment. "In addition to the environmental benefit of natural gas, the availability of gas also creates substantial socio-economic development opportunities through job creation and increased sustainability of the sectors it serves."
Harith General Partners, which has offices in South Africa, Côte d'Ivoire and the United Kingdom, has invested in a number of major projects in sectors that include energy, transport, information and telecommunications, water and sanitation. Pan African Infrastructure Fund 2, which is targeting a final close of $1 billion, recently announced a first close of $435 million. In December last year it was announced that Harith was working with placement agent Greenstone Equity Partners to target potential investors in the GCC region for the fund raise.