Helios backs Trustco in $40mln debt deal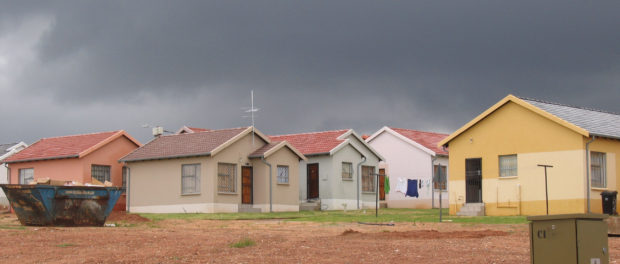 It was announced last week that Helios Credit Partners agreed to provide Trustco with a $40 million financing facility in December last year, bringing the total amount of capital secured by the Namibian conglomerate over the prior six months to $77 million.  No additional terms of the deal were disclosed.
The loan is being extended by funds managed by Africa-focused Helios Investment Partners through its direct lending platform and will capitalize Trustco's growth in Namibia's property sector. The transaction is one of several resulting from Trustco's capital raising strategy of the past few years which has focused on seeking foreign rather than domestic capital to help fuel to company's growth. The company anticipates it will finalize several more funding transactions totaling almost $38 million in the coming months, with part of the proceeds being used to support the firm's expansion into the private education sector.
As well as property development and private education, Trustco, which has a dual listing on the main board of the Johannesburg Stock Exchange and the Namibian Stock Exchange, focuses on several additional sectors including financial services, finance for education, SME financing and mortgages.