HIFSA and Mettle merger approved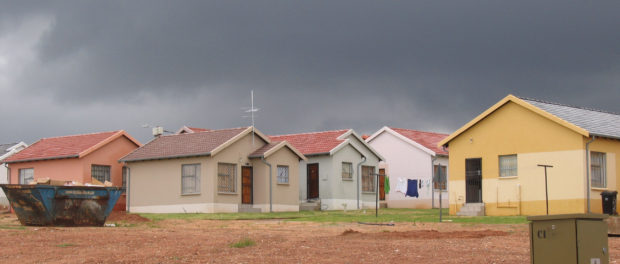 South Africa's Competition Commission has given the go ahead for Old Mutual to merge the assets and management of two real estate investment vehicles. Under the terms of the deal, the Old Mutual Alternative Investments-managed Housing Impact Fund South Africa or HIFSA will acquire the 50% of Mettle Property Solutions Securitization it does not already own to take full control of the special purpose vehicle which it established in 2011.
HIFSA is a development R9.15 billion impact development fund which was launched in late 2010 and focuses on opportunities in affordable housing and housing-related assets in South Africa. The fund, which is set up as a vesting trust, has made investments across the whole housing value chain from planning and construction of affordable housing stock through to companies offering mortgage and incremental housing finance services.
Mettle is a similar fund to HIFSA, invested in various low-income property developments across South Africa. Mettle was established as a special purpose vehicle by HIFSA in 2011 who prior to the deal owned 50% of the outstanding share capital with Mettle Property Solutions and Metropolitan Capital Economic Fund owning 25% each.
According to HIFSA's fund fact sheet on Old Mutual's website, the fund received commitments from the Development Bank of Southern Africa, the Government Employees Pension Fund, Eskom Pension and Provident Fund as well as Old Mutual itself.