IFC among backers of $100mln Falck Medical Services Africa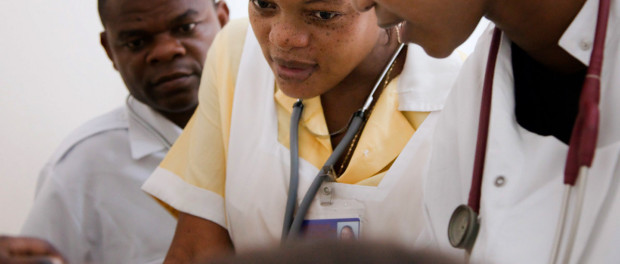 The IFC and Danish Investment Fund for developing countries will invest up to $20 million each in equity in Falck Medical Services Africa, a new healthcare platform company sponsored by Denmark's largest provide of healthcare services, Falck Danmark. The company will invest in health clinics across sub-Saharan Africa, providing the region's population with access to basic but high-quality healthcare services.
Falck will invest up to $60 million in the venture, bringing the combined deal size to $100 million.  The funds will be used for investment in a network of primary care clinics aimed at delivering essential care at typically lower costs than hospital visits. Falck will be responsible for managing the operations of the new company.
"We have a strong record of delivering health services in 33 countries in on five continents. We are excited to partner with IFC to expand our presence to sub-Saharan Africa where too many people lack access to affordable, good-quality care," said Executive Vice President Hans Jensen, Falck.
Mary-Jean Moyo, IFC Regional Head of Manufacturing, Agribusiness and Services in sub-Saharan Africa said, "The private sector can play an important role in achieving universal health coverage in developing countries. This investment reflects IFC's health strategy of partnering with global health care providers with the technical expertise needed to scale up and build networks for delivering affordable, quality health care for all."