IFC and EAIF back Mozambique solar play in $55mln deal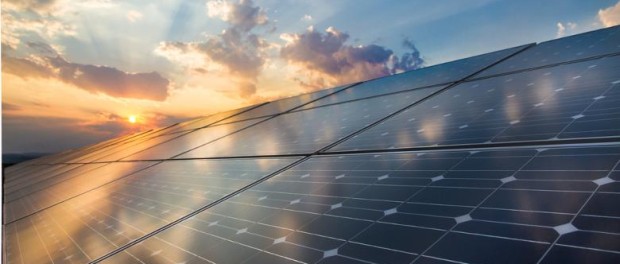 The IFC and the Emerging Africa Infrastructure Fund are behind a $55 million financing package to support the development of a 40.5 MW solar photovoltaic plant near Mocuba in Northern Mozambique. Of the $55 million, $19 million is being provided from the IFC's own account, $19 million being provided by Climate Investment Funds and up to $17 million being provided by EAIF.
Once completed in mid-2018, the new plant will sell the power it generates to Mozambique's national utility, Electricidade de Moçambique, as part of a 25-year power purchasing agreement. The plant is being developed by Scatec Solar, an independent power producer, with the support of Norfund, the Norwegian government's development finance institution.  By providing additional capital, the IFC is hoping to stimulate more private investment to reduce power deficits and help boost economic and social development in the South East African country.
"Our investment in Mozambique's first utility scale solar power plant reaffirms UFC's commitment to renewable energy in emerging markets,: said Jumoke, Jagun-Dokunmu, the IFC's Country Manager. "There is limited access to electricity in Mozambique, especially in rural areas. The investment will expand electricity supply in one of the lest developed regions of the country while also supporting electricity infrastructure and promoting foreign direct investments at an important time."