IFC backs Africell with $35mln loan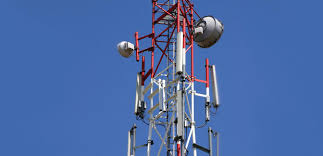 The IFC has announced approval for a $35 million loan to Africell to support mobile network upgrades and expansions in Gambia, the DRC, Sierra Leone and Uganda. The new financing will help the telecom operator expand both coverage and services in each country, as well as refinance the company's debt into one facility.
The loan is part of a $150 million syndicated financing package arranged by Deutsche Bank and provided by partners including the Public Investment Corporation SOC acting on behalf of Government Employees Pension Fund, Banque Libano Francaise, EcoBank RDC and other investors.
During the last 10 years, IFC has invested over $1 billion in 37 mobile phone projects spanning 15 countries in Africa. IFC's current investment focus in Africa's telecommunication sector is aimed at improving the availability and reliability of affordable communications services, supporting the adoption of new communication technologies, and promoting technology-enabled innovation and entrepreneurship.