IFC backs Agrivision Africa with $20mln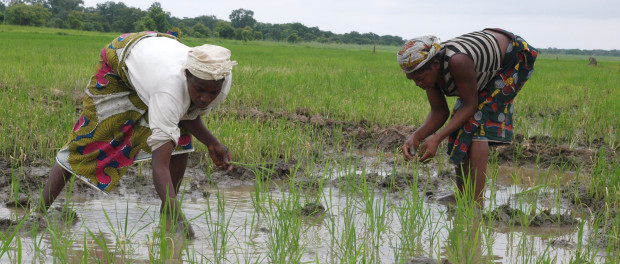 The IFC is injecting $20 million in equity into Agrivision Africa to help finance its expansion program in Zambia bia investments in supply chain optimization, development of irrigated land and to restructure its balance sheet to the appropriate gearing level.
Established in Mauritius, Agrivision focuses on large scale commercial farming through three subsidiaries in Zambia, twp of which are farms growing maize, soya beans and wheat while the third is a mill which processes approximately 40,000 tons of maize and 20,00 tons of wheat per year. The company owns 18,000 hectares of land, of which 5,568 hectares is suitable for grain cultivation, with 4638 hectares currently developed with irrigation.
Agrivision is owned by leading South Africab agribusiness investment holding company Zeder Investments, Norwegian DFI Norfund, as well as co-founders Stuart Kerns and Philip Nicole.