IFC considers equity investment in Ciel Healthcare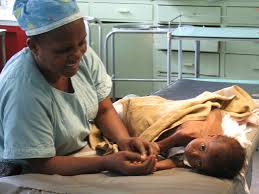 According to a Summary of Investment Information posted on their website, the IFC is considering a $6.75 million equity investment in a project sponsored by Ciel Healthcare.  The proposed investment is part of a proposed $45 million debt/equity healthcare investment initiative funded by Ciel and other investors, with debt being provided by Mauritian banks.
Ciel Healthcare will use the capital to acquire and manage hospitals and clinics across sub-Saharan Africa.  Once acquired, the new entities will be managed by Ciel Healthcare's East African subsidiary and Fortis Healthcare, a healthcare management company.
The IFC's Board of Director meeting to consider the investment is expected to take place on May 13th, 2015.