IFC mulls $22mln commitment to Metier's latest fund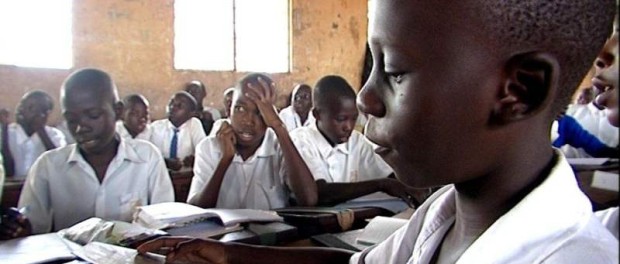 The Board of IFC is scheduled to meet in January to consider making a $22 million investment in Metier Capital Growth Fund II, South African private equity firm Metier's latest fund which is looking to raise up to R3 billion or almost $200 million. The fund will target control or significant minority investments in high growth, middle market companies.
The fund is looking to build a portfolio of 8 to 12 sub-Saharan companies in sectors that look likely to benefit from the continent's growing middle class, the rising investment in infrastructure services and intra-regional trade. Metier sees opportunities for Southern Africa companies to partner with local companies in other sub-Saharan regions to provide capital, industry expertise, customer relationships and management skills to capitalize on growth in their markets.
The fund will be structured as two funds; Metier Capital Growth Fund II established in South Africa and Metier Capital Growth International Fund II, the international fund established as a limited partnership in Mauritius. The two funds will have similar terms and conditions and will co-invest in opportunities at the same time.