IFC mulls $45mln for 3 Africa-focused private equity funds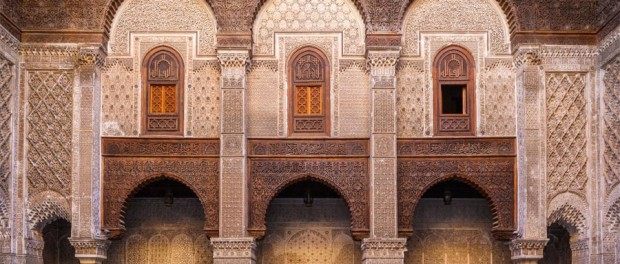 IFC, the World Bank's development finance institution, is mulling whether to make a total of $45 million in commitments to three Africa-related private equity funds. All three have a North African investment component as part of their strategies, and it looks like approval decisions on them all will have been made by the end of September.
The smallest of the three is a $10 million commitment to BECO Booster Fund II, Beco Capital's latest venture fund which will target technology startups, primarily in the GCC countries, but also in Egypt, Jordan and Lebanon. The fund's strategy will be to back digital businesses that are helping to drive the shift from offline to online services, Typically, these include companies that build online marketplaces, deploy tech infrastructure, provide Software-as-a-Service or create local content. Three of Beco Capital's Managing Partners, Dany Farha, Amir Farha and Yousef Hammad, will be the fund's GPs.
Mediterrania Capital Partners' looks to be in line to receive a €15 million, (or $17.75 million), commitment for its third fund. MCP III, which kicked off its fundraising in March this year, is looking to raise a total of €250 million to invest in companies in North Africa and a select number of  West African countries.  The fund is reportedly targeting an IRR in excess of 25% from investments in companies that look set to benefit from the growth in the spending power of the continent's rapidly urbanizing middle class. As with Mediterrania's first two funds, typical deal sizes are expected to range from €10 million to €30 million in size.
Rounding out the trio of IFC's potential investments is a second €15 million, (or $17.75 million), commitment, this time to a €200 million ($214.5 million) generalist closed-end fund managed by AfricInvest. Maghreb Private Equity IV will make growth capital investments in small and medium-sized businesses in Tunisia, Morocco, Algeria and Egypt.  While more details of the fund's strategy were not immediately available, the fund's predecessor, Maghreb Private Equity Fund III, targets investments averaging between €8 million and €9 million in private businesses in the region.