IFC mulls backing Mainstream Renewable in $40mln equity deal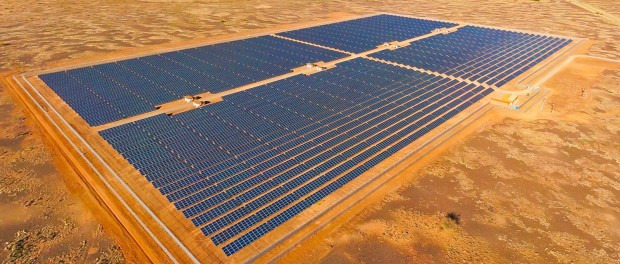 The IFC is mulling a $40 million equity investment in Mainstream Renewable Power which holds a stake in the Lekela Wind and Solar power project, the 60/40 joint venture between emerging markets private equity investor Actis and Irish power develop Mainstream.
The proceeds, which are anticipated to be part of a $240 million capital raise, will be used as capital contributions across assets owned by Lekela. Two funds managed by IFC's asset management are considering co-investing alongside IFC, along with other institutional investors and funds.
The IFC's Board of Directors is expected to meet at the end of October to review the investment.