I&M buys Giro Bank in $25mln cash and stock deal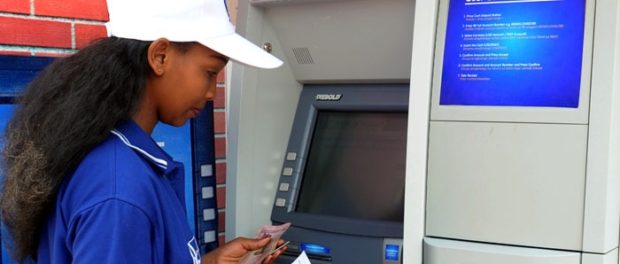 I&M Holdings, the East African financial services conglomerate which counts British development finance institution CDC among its significant shareholders, is acquiring control of Kenya's Giro Commercial Bank in a $25 million cash and share deal.
Once completed, it's expected that Giro Bank's operations will be merged into I&M Bank. Giro Commercial Bank came into being in 1997 with the merger of Commerce Bank with Giro Bank. Today the bank employs over 100 employees and serves 9,000 customers through seven branches located in Nairobi, Mombasa and Kisumu.
The transaction is the latest in a series of strategic acquisitions the company has made in the region's banking sector over the last eight years. Last month, I&M's shareholders voted unanimously to approve the company's acquisition of a 65% stake in Burbidge Capital in an undisclosed deal which was first announced in October 2015.
I&M Holdings, which was founded in 1974, has operations in several east African countries including Tanzania, Rwanda and Mauritius. In April 2015, the UK's development finance institution, CDC, announced it was buying the stakes in I&M Holdings owned by fellow European DFIs DEG and Proparco to take an almost 11% stake in the Nairobi-headquartered group.