Imara Trust acquires FiducieForte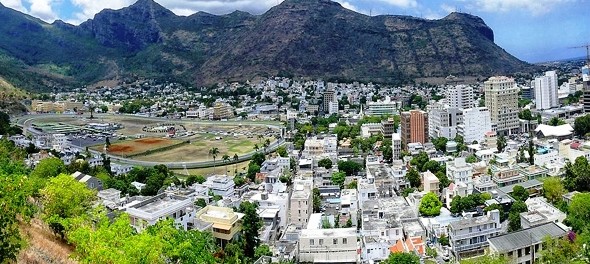 Imara Trust, the trust and corporate services subsidiary of Imara Holdings, has bought out Mauritius-based management company FiducieForte Management Services, increasing the size of their business by more than 30%. Financial terms of the deal were not disclosed.
FiducieForte, which is reportedly highly profitable, serves a client base of institutional clients and private enterprises. Of interest to Imara is the firm's offering for the Family Office market, a core strength of the business, as well as the relationships it enjoys with some High Net Worth families in Africa and Asia as well as the market's professional advisor segment.
The deal should further cement Imara Trust's position as one of the leading management companies in the market. The increase in the number of Mauritius's Double Taxation Agreements and Imara Holding's presence in various Africa countries have helped Imara Trust enjoy strong growth in its business in recent years. This transaction both broadens the firm's service offering and allows for cross-selling opportunities. In addition, FiducieForte's penetration of the Asian markets provides Imara with the access and relationships needed to expand further into Asia.
The deal is consistent with one of the objectives outlined by in the planned take-private acquisition of publicly-listed Imara Holdings by FWA, an investment holding company set up by Fleming Wulfsohn Africa which we reported on earlier this month. In simplifying the firm's focus, a stated aim is to concentrate management effort on growing the group's four underlying operating divisions, including Trust and Administrative Services.
C & A Law provided Imara with legal advisory services for the transaction.