Impact Investment capital flows in East Africa approach $10 billion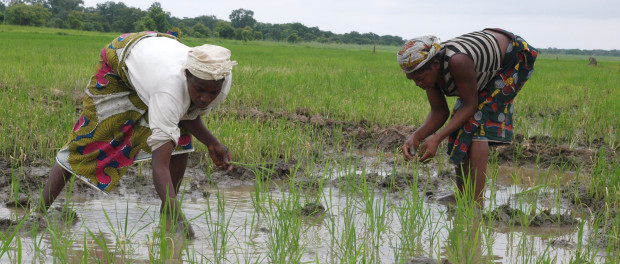 "The Landscape for Impact Investing in East Africa", a new report from the Global Impact Investing Network (GIIN) and Open Capital Advisors, was published last week providing a comprehensive analysis of the market in the region. To date, almost $10 billion in impact-investment funds have flowed into East Africa, primarily from development finance institutions, but increasingly from other types of investors, including venture capital and private equity funds, family offices, foundations, commercial banks and angel investors.
The report analyzes the impact investment market in 11 East African countries and identifies Kenya's capital city, Nairobi, as being the major center of impact investing in the region. The country boasts the largest concentration of impact investors as well as being the recipient of the largest amounts of impact investment capital.  In fact, when compared to other countries in the study, Kenya comes out on top in virtually every impact investment metric studied by the authors of the report.
The countries examined in the report exhibit a range of trends and opportunities for impact investors. Across the region, investors highlight opportunities in agriculture, renewable energy, and water and sanitation. Kenya is the clear hub for impact investing in the region, countries such as Uganda and Ethiopia are increasingly active and promising for investors.
"East Africa is an impact investing market that is still growing and evolving, but we are seeing a lot of momentum," said Amit Bouri, CEO of the GIIN.
The study was produced with support from the UK Government through the Department for International Development's Impact Program.