Injaro invests in Gold Coast Fruits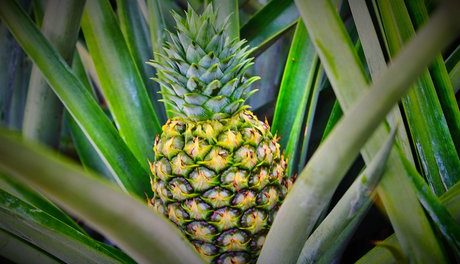 West Africa focused private equity fund manager Injaro investments is investing an undisclosed amount in Gold Coast Fruits, a Ghanaian pineapple exporter headquartered in Accra. The impact-oriented fund manager is making the investment through Injaro Agricultural Capital Holdings, a $49 million fund that targets opportunities in small and medium-sized enterprises operating across the agricultural value chain.
The fresh capital will be used for a number of strategic initiatives, including investment in new equipment and technology, bolstering Gold Coast Fruits' management team, revitalizing ageing farm infrastructure and expand the firm's markets across the Middle East and North Africa.
Commenting on the deal, Andrew Tarazid-Tarawali, an investment analyst at Injaro, said "We are excited to have made the investment in GCF given the growing global demand for fresh pineapples driven by the global adoption of healthier lifestyles by the middle class."
GCF was founded in 2005, since when it has grown to serve customers in Switzerland