Inspired Evolution and Enerji ink MoU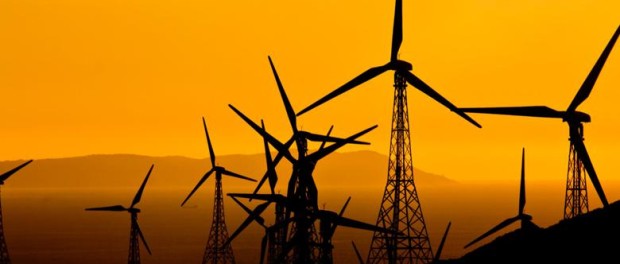 Enerji, a thermal energy company has, has signed a Memorandum of Understanding with Inspired Evolution, the South African clean technology investment management firm, to identify opportunities for its technology in Africa. The move is part of Enerji's strategy to expand into Africa, and, according to the West Australian firm's CEO, a partnership with Inspired Evolution gives it access to a firm with an excellent track record of clean technology infrastructure investments in the region.
According to the firm's website, Enerji's Accretive Thermal Energy Node (ATEN) technology takes waste heat from power generation and other industrial processes and converts it into zero-emission electricity, cutting operating costs and carbon emissions.
Inspired Evolution has sourced, closed and funded investments in assets representing approximately 918MWs of renewable energy generation and is establishing offices in a number of select African countries as part of its growth strategy. The Cape Town-headquartered investment management firm, which was launched in 2007, manages Evolution One Fund, a closed-end third party investment fund that targets control or significant minority positions in clean energy and resource efficiency businesses at early, expansion and mature stages all development.