Interswitch completes VANSO acquisition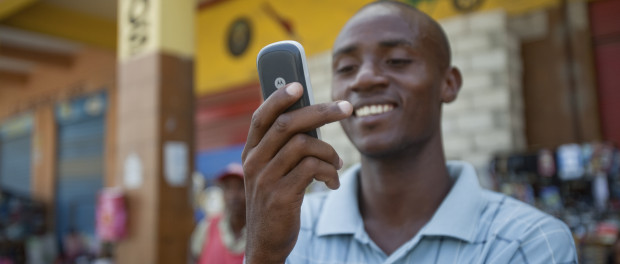 Interswitch, the digital payments and e-commerce company which is majority-owned by Helios Investment Partners, Adlevo Capital and the IFC, has completed the deal to acquire Value Added Network Solutions or VANSO. The transaction, which was initiated in February, was reportedly worth N15 billion (approximately $48 million today) but any price adjustments for the completion were not reported.
VANSO provides financial services and e-commerce companies with secure, proprietary payments and messaging platforms. The acquisition is the latest investment by Interswitch as it continues to pursues it growth-oriented strategy and expand its footprint and customer base within the continent. Founded in 2002, the firm sold a significant stake to the investor consortium in 2010. Its first significant deal was taking a 60% stake in Uganda's Bankom in 2011 before taking a majority position in Paynet Group, the East African payments producer in 2014.
Since then, the firm launched a $10 million ePayments fund in early 2015, making its first investment later in the same year when it backed SlimTrader, a Nigerian e-commerce solutions provider with $1 million.
The company generated some additional interest at the beginning of this year when sources close to the company confirmed that the company was likely to list on the London Stock Exchange during the year. With a potential valuation in excess of $1 billion, any such IPO would create Africa's first public startup "unicorn", a milestone for the continent's tech startup community. As yet, there have been no further reports as to if and when such an IPO might take place.