Investec raises $226mln for pioneering SSA credit fund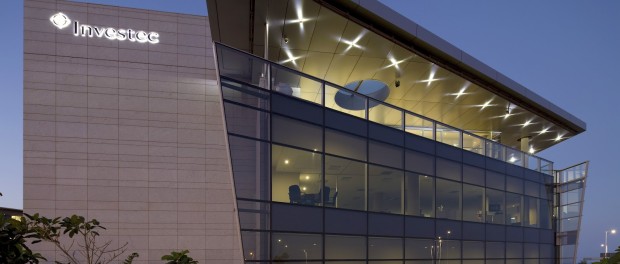 Launched in 2013 with some $60 million in anchor commitments from development finance institutions CDC Group and FMO, Investec Asset management held a final close for its Africa Credit Opportunities Fund 1 last week, ending up with $226 million from a diverse group of unnamed investors which included insurance funds, pension funds, fund of funds, endowments and DFIs from the USA, Europe and Africa.
The fund is the first dedicated African credit and debt markets fund, and aims to provide growth capital to African companies. It will be managed by Investec's South Africa and frontier credit team, who will look to deploy capital in opportunities which help catalyze the development if the continent's debt capital markets, generate high running yield and capital gains for its investors and invest in sustainable businesses that operate with high standards of ESG risk management.  Financial News last week quoted Investec portfolio manager Steven Loubser as saying that the fund, which is targeting a return of Libor plus 6% through the cycle, has deployed almost 70% of its capital following its first close in 2014.
"The large demand for funding on the continent and the lack of dedicated African credit funds should provide a strong investment backdrop, with credit providing an excellent entry point into the long-term African growth story. We are very well positioned to take advantage of these opportunities with our extensive experience of investing in emerging markets, underpinned by our heritage giving us deep insight into the drivers of African markets," he added.