I&P and InfraMed launch €150mln "small" infrafund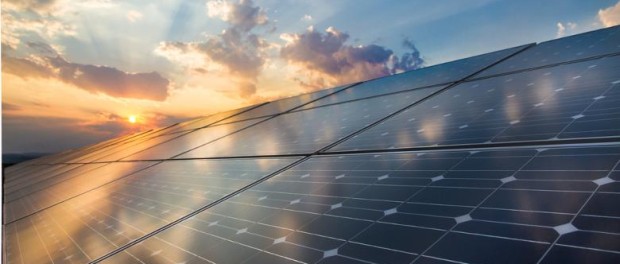 Impact investor Investisseurs & Partenaires is partnering with InfraMed Infrastructure to launch a €150 million fund to develop and finance smaller infrastructure projects on the African continent. The fund, which will have a 14 to 15-year investment horizon and deliver between 12% and 15% to Limited Partners, will solicit commitments from both the private sector and development finance institutions, and plans on holding the first close of the fund in mid-2016.
I&P Africa Infrastructure (IPAI) is structured as a long-term impact infrastructure investment fund, designed to complement to the development financial institutions' range of financial tolls. The fund will look to deploy between €5 million and €15 million in target opportunities in both North and Sub-Saharan Africa and build a portfolio of between 8 and 12 assets across a variety of sectors including small energy (with an emphasis on renewables), transportation, urban and social infrastructure.
The new General Partnership, which is registered in Mauritius, while established as an I&P subsidiary, with have both I&P and InfraMed representation on its executive and investment teams. The fund aims to plug the investment market gap that exists between DFI and foundation gran "access projects" and the larger nationwide infrastructure projects backed by DFIs and the larger investment funds.