Islamic Development Bank backs AFC with $50mln loan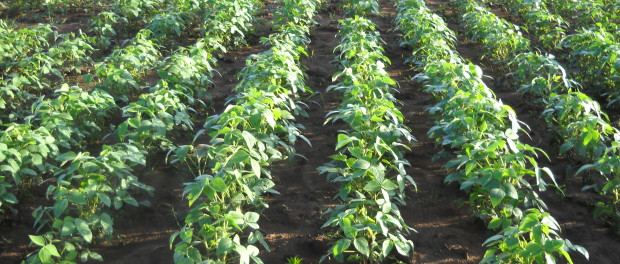 The Islamic Development Bank has agreed to provide the Africa Finance Corporation with a $50 million, 15-year line of financing, which will be used to finance projects across IDB's member countries in Africa.The deal is Africa Finance Corporation's first Islamic Finance borrowing and follows several years of increasing cooperation and collaboration between the two institutions.
According to the press release, the new financing will be focused on infrastructure and agriculture projects that contribute to the economic and social development of the communities concerned. All projects will be structured to ensure that they are compliant with the requirements of Islamic Finance.
"The Islamic finance sector is responding to high demand and rapidly expanding, with a large number of Islamic finance institutions establishing operations here as a result of Africa's significant Muslim population. There is enormous growth potential within this industry," commented Andrew Alli,the President and CEO of AFC."We intend to fully utilize the loan and capital to fund and develop projects within IDB member countries, several of which are also member states of AFC."
The IDB's decision was based on AFC's track record over several years in landmark project financing and development. AFC's involvement in projects such as the Bakwena Toll Road, a transport infrastructure development which has connected South Africa's industrial heartland to the nearest deep water port in Mozambique, were instrumental to the success of AFC's application.