Jacobs Capital buys Gelvenor Textiles in January deal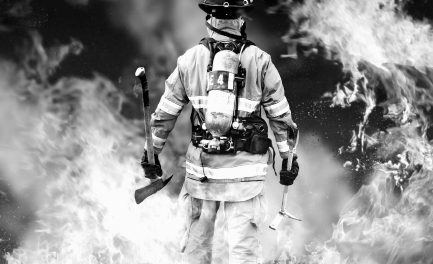 Jacobs Capital, a South African private equity firm, has acquired Gelvenor Textiles in an undisclosed deal. The manufacturer of industrial, technical, outdoor lifestyle, protective and aeronautical fabrics was sold by Courthiel Holdings, which is owned by German corporate investor Claas Daun.
The transaction, which is effective from January this year, includes a merger with South Coast based MB Workwear, one of South Africa's leading manufacturers of workwear and personal protective clothing. MB Workwear will become a division of Gelvenor Consolidated Fabrics. Wessel Jacobs, chief executive of Jacobs Capital, explained that, even though the two companies operated under the same parent company, they would continue to operate separately in the market as independent entities.
It's anticipated that the transaction would result in no significant changes to the company's existing operations. Instead, the emphasis would be on further innovation and research as part of a drive to position Gelvenor as a global leader in the production of specialist fabrics.
Gelvenor, which was established in 1965, now has capacity to produce 18 million square metres of fabric per year. 25 percent of Gelvenor's output is contract fabrics, 30 percent is industrial fabrics, 25 percent is specialty high tech fabrics, 15 percent is apparel fabrics and the remaining five percent, commodity fabrics.