Joint Kupanda and TPG Growth vehicle seeds OXOSI.com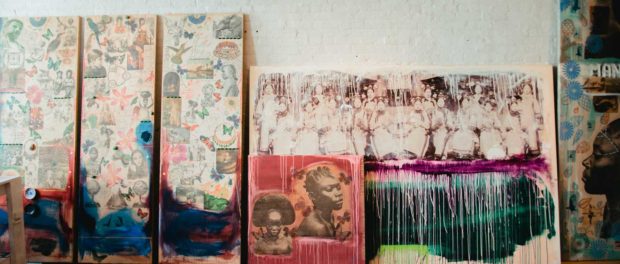 During last week's U.S.-Africa Summit in New York, Kupanda Holdings, a joint venture between Kupanda Capital and TPG Growth, announced an agreement to provide seed funding to OXOSI.com, an e-commerce retail platform selling contemporary and luxury African design. Details of the investment, which is a first for the joint Kupanda/TPG vehicle, were not disclosed.
The capital will be used to accelerate growth at OXOSI.com which was founded by Akin Adebowale and Kolade Adeyemo in 2015. The company provides African brands with the opportunity to promote their products and services to a global market.
"OXOSI addresses one-sided and antiquated perceptions of Africa by exposing global consumers to African luxury fashion." said Bobby Pittman, Managing Partner of Kupanda Capital.  "We see tremendous opportunity in the management team's vision and are pleased to provide our business building expertise and global network to accelerate OXOSI's growth."
Washington-headquartered Kupanda Capital is an investment and advisory firm that looks to incubate, capitalize and scale pan-African companies. It was founded in 2012 by Bobby Pitman, Queen Nworisara Quinn and Linda Oramasionwu.