Kibo backs I&M Rwanda in debut PIPE deal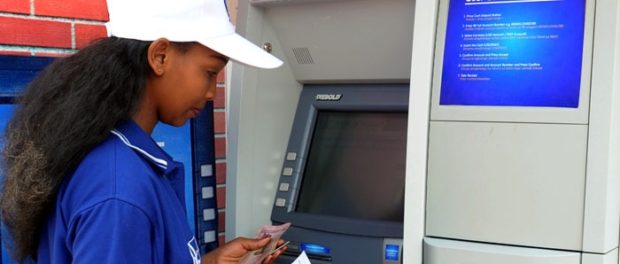 Making its first Private Investment in Public Equity or PIPE deal for its $63 million second fund, Africa-focused private equity fund manager, Kibo Capital Partners, has announced that it has acquired a stake in the Rwandan business of long term partner, I&M Bank. The transaction, which took place via an IPO on March 31st on the Rwandan Stock Exchange, was more than twice oversubscribed by a pool of local and international investors. Kibo Fund II's investment, whose size remains undisclosed, was the largest of the offering.
Kibo Capital has an in-depth understanding of the banking group's business, having invested in I&M Tanzania in 2010. The close relationship and appreciation of the business's strategy were instrumental in the decision to back the Rwandan opportunity.
"Our investment in I&M Rwanda builds on a long relationship between Kibo and with I&M Bank," commented Kibo Principal, Kevin Rodrigues, in the statement announcing the investment. "Investing in IMR allows Kibo to support a market leading bank expand further in one of the Sub-Saharan Africa's dynamic economies."
The investment, which was led by Christoph Evard on behalf of the fund manager, marks the third transaction for Kibo Fund II, which is close to finalizing another two deals in the coming weeks. Once completed, these transactions will raise amount of the fund's capital deployed over the 50% mark.
The fund has an allocation for additional PIPE deals, although the availability of attractive public market opportunities will determine whether the allocation will be fulfilled. With the exception of Kenya and South Africa, capital markets on the continent remain shallow, making deal sourcing a challenge for private equity firms.
Dyer & Blair and Burbidge Capital provided financial advisory services on the IPO transaction.