Kibo Capital backs Blowpast in undisclosed deal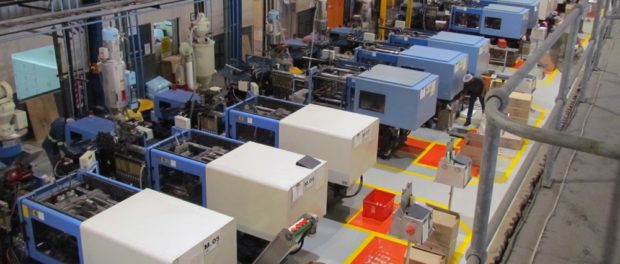 Africa-focused private equity fund manager Kibo Capital Partners is backing Blowplast Ltd, a plastic packaging company based in Kenya. As part of the deal, Christoph Evard, who led the deal for Kibo, will take a seat on the company's board. Financial terms of the deal were not disclosed.
The capital will be used to fund Blowpast's expansion plans for East Africa and beyond. The company, which was founded in 1996, now has two main businesses—Blowpast itself, which produces plastic packaging for a variety of industries in East Africa, and Thermopak, which manufactures food grade disposable plastic packaging products such as glasses and plates.
The transaction is the fourth for Kibo's second fund, which at last count totaled $63 million in commitments. Notable deals this year have included Kibo's first PIPE or Private Investment in Public Equity deal at the end of March, which saw the fund acquire a stake in I&M Bank via an IPO on the Rwandan Stock Exchange. According to Christoph Evard, the fund expects to close another three transactions this year, with a potential two more in the first half of 2018.
Bowmans provided Kibo Capital with legal advisory services for the transaction, whilst Grant Thornton provided tax and financial advice. ERM and Crossboundary served, respectively, as E&S and market advisors.