Kinnevik earns $220mln from partial Rocket Internet stake sale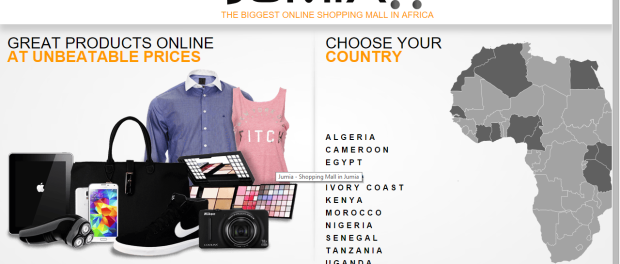 Kinnevik AB, the Swedish investment management firm, is selling 50% of its stake in Rocket Internet to several institutional investors via an accelerated bookbuild. The offering is priced at €19.25 per share, and if fully taken up, will earn Kinnevik €209 million (approximately $220 million) in gross proceeds.
In selling half of its stake in Rocket Internet, Kinnevik is giving up its standing as one of the internet investor's largest outside shareholders. Kinnevik first backed Rocket Internet in 2010, since when, according to Bloomberg's Gadfly column, the investment has generated an annualized internal rate of return of 91%. Following the transaction, Kinnevik will still hold 10.9 million shares in Rocket Internet, which is  approximately 6.6% of the company's issued share capital.
The trade date for the transaction was February 23rd and settlement is expected to take place on February 27th. BofA Merrill Lynch acted as sole book runner for the transaction.
Rocket Internet holds a stake in e-commerce company Africa Internet Group, the owner of several African e-commerce businesses through the Jumia platform. Rocket Internet is listed on the Frankfurt Stock Exchange and focuses on four industry sectors in online and mobile retail businesses. These include Food and Groceries, Fashion, General Merchandise and Home & Living businesses and brands.